Miniature Golf
Date: Divisions Blue & Green – Rescheduled to Tuesday, September 5th
Divisions Red & Orange – Tuesday, August 29th
Site: Adventure Golf – 5901 S 56th St, Lincoln, 68516
Time
Check in – 5:00 pm – 5:45 pm
Competition start – 6:00 pm
Roster Limit
Teams consist of two participants.

Companies are allowed two open teams.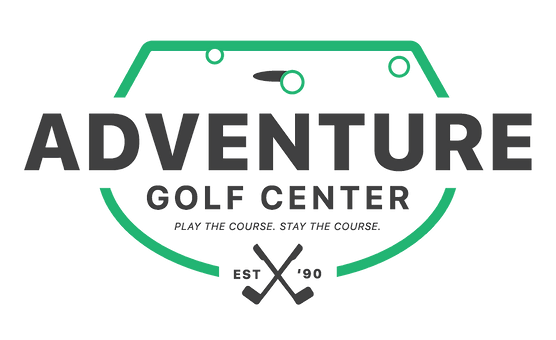 Eligibility
All players must be regular employees (full, part time, or interns) of companies registered for the Lincoln Corporate Games.
Point System
1st Place – 525 Points
2nd Place – 410 Points
3rd Place – 305 Points
4th Place – 200 Points
5th Place – 100 Points
Companies will receive 30 points per team that don't place in top 5 in the Lincoln Corporate Games Miniature Golf.